Our services
Organize your wedding day with the best services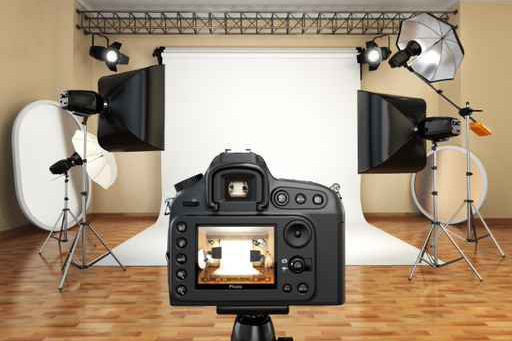 Wedding Photographers
Discover Photography ideas and advice.
Search for local Photography vendors and Photography pictures.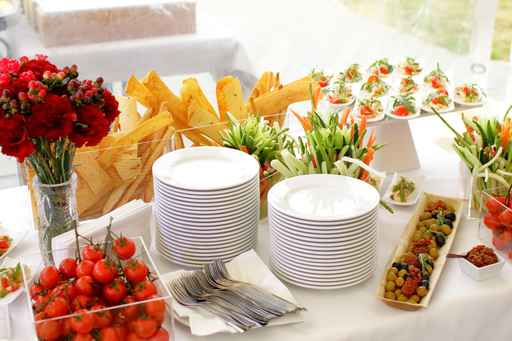 Wedding Caterers
Discover Catering ideas and advice.
Search for local Catering vendors and Catering pictures.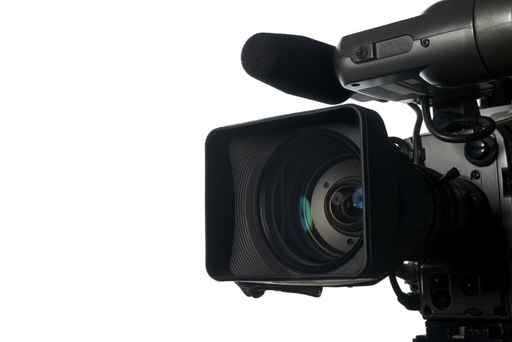 Wedding Videographers
Discover Videography ideas and advice.
Search for local Videography vendors and Videography pictures.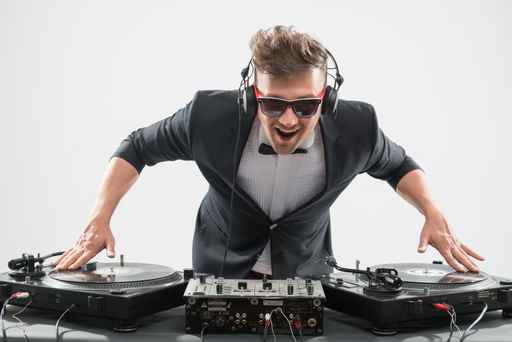 Wedding DJs
Discover DJ ideas and advice.
Search for local DJ vendors and DJ pictures.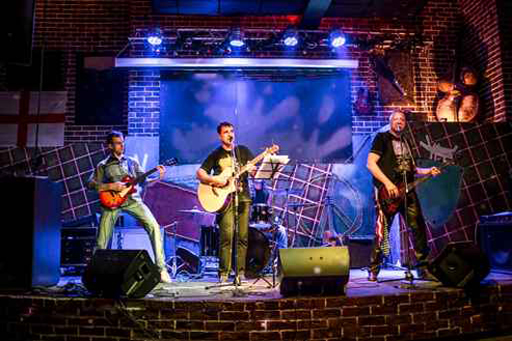 Wedding Bands
Discover Bands ideas and advice.
Search for local Bands vendors and Bands pictures.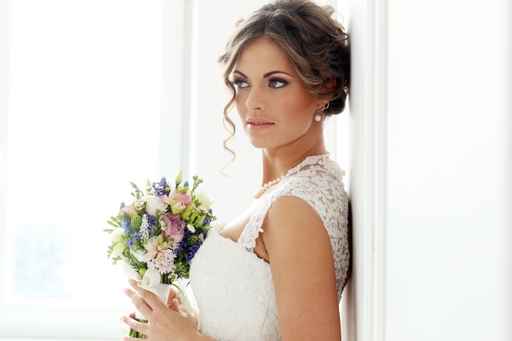 Wedding Dresses
Discover Dresses ideas and advice.
Search for local Dresses vendors and Dresses pictures.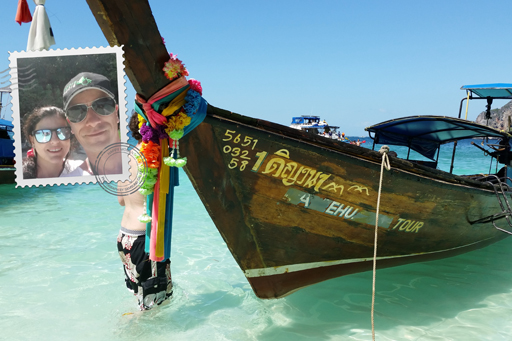 Travel Agents
Discover Travel Agents ideas and advice.
Search for local Travel Agents vendors and Travel Agents pictures.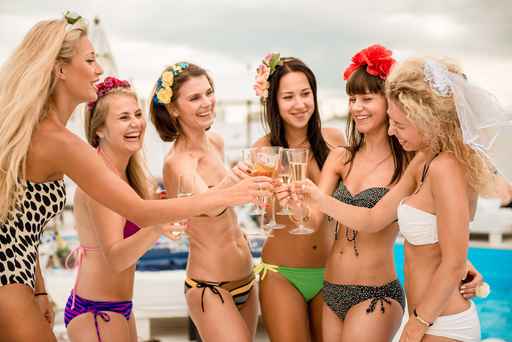 Bachelor's Party
Discover Bachelor's Party ideas and advice.
Search for local Bachelor's Party vendors and Bachelor's Party pictures.
Free and DIRECT CONTACT with music organizers, Bands, Artists and performers
You are looking for a suitable music, band, party band, cover band, a DJ, a solo entertainer or perhaps an artist, artists, magicians, clowns, dancers or other show act for your event, your celebration.
Whether it is for a party, wedding, birthday party, camping party, corporate event or a Matura - subscribe to our portal festival planning, you can find the right music, band, or the right artist or artists for your party or your event up to the event technology. We provide you with a way to organize a FREE DIRECT CONTACT to bands, musicians, artists and other businesses ago.
Under the menu wedding you will also find great deals around the wring, Caterer, location, photographer, wedding dress, wedding rings, floral arrangements, cakes up to the event equipment, etc.
Enter your wishes and ideas such as Date, genre, from which region, within budget, etc., and on hard Planning will automatically determines which band, what kind of music which artist is to date free and your specification corresponds. You will receive on your entries in soon DIRECTLY from the respective artist - musician - Band from your region an offer that suits your needs and criteria.
We wish you luck and success in your search for a suitable show act for your party.