Wedding Dresses
Are you a Wedding Dresses Company looking for Customers?
As a Wedding Dresses Company you can register here for free and then be added to our directory of Wedding Dresses Companies from Austria
Easy To Register
MOBILE FRIENDLY
Free Support
Easy To Use
SMS Notification for new offers
VIP Profiles / Featured Profiles
Rating System For Companies
Interactive Profiles to make the best impression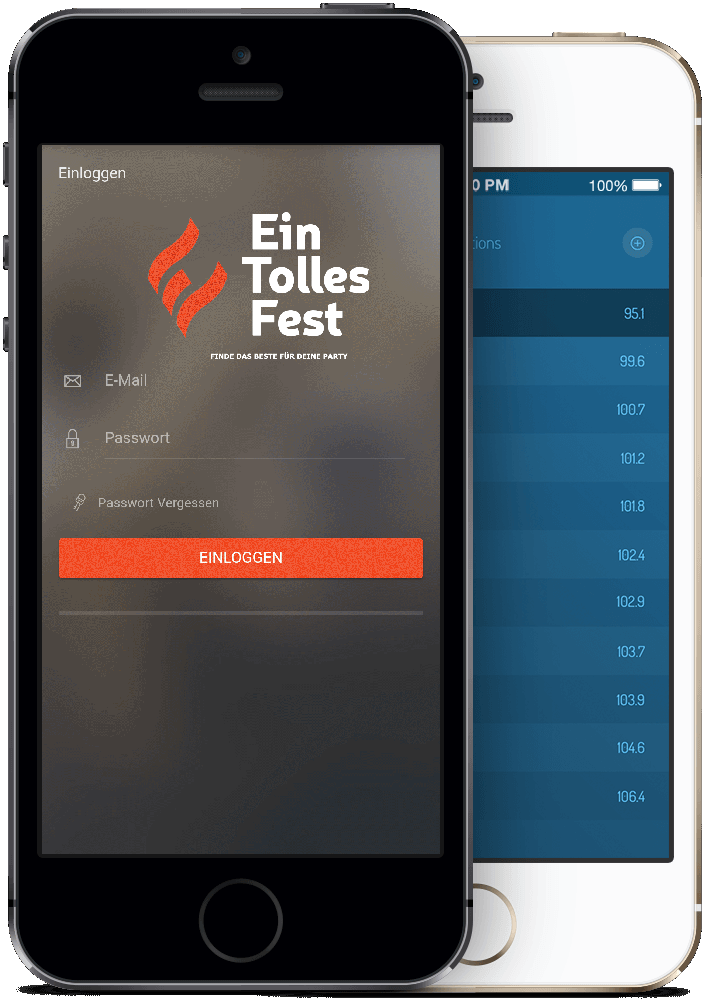 Download our App and start receiving offers today!
All new offers will come right on your phone at the moment we have them ready for you.
It saves you time from browsing
Available anywhere you go
Instant notification
Buy offers easy